by Wales Interactive and the interactive movie game published last week is the Isle Tide Hotel transfers us a new story. There are real players in the construction of an interactive movie, and with these players, we start to progress and also touch the departure of the story with the choices we made. In the game, as we are watching movies in general, we are going to face the screen as well as watching ourselves movies.
It's currently offering you the review of this game, which has recently released, and I need to mention how the game has a structure.
A hotel adventure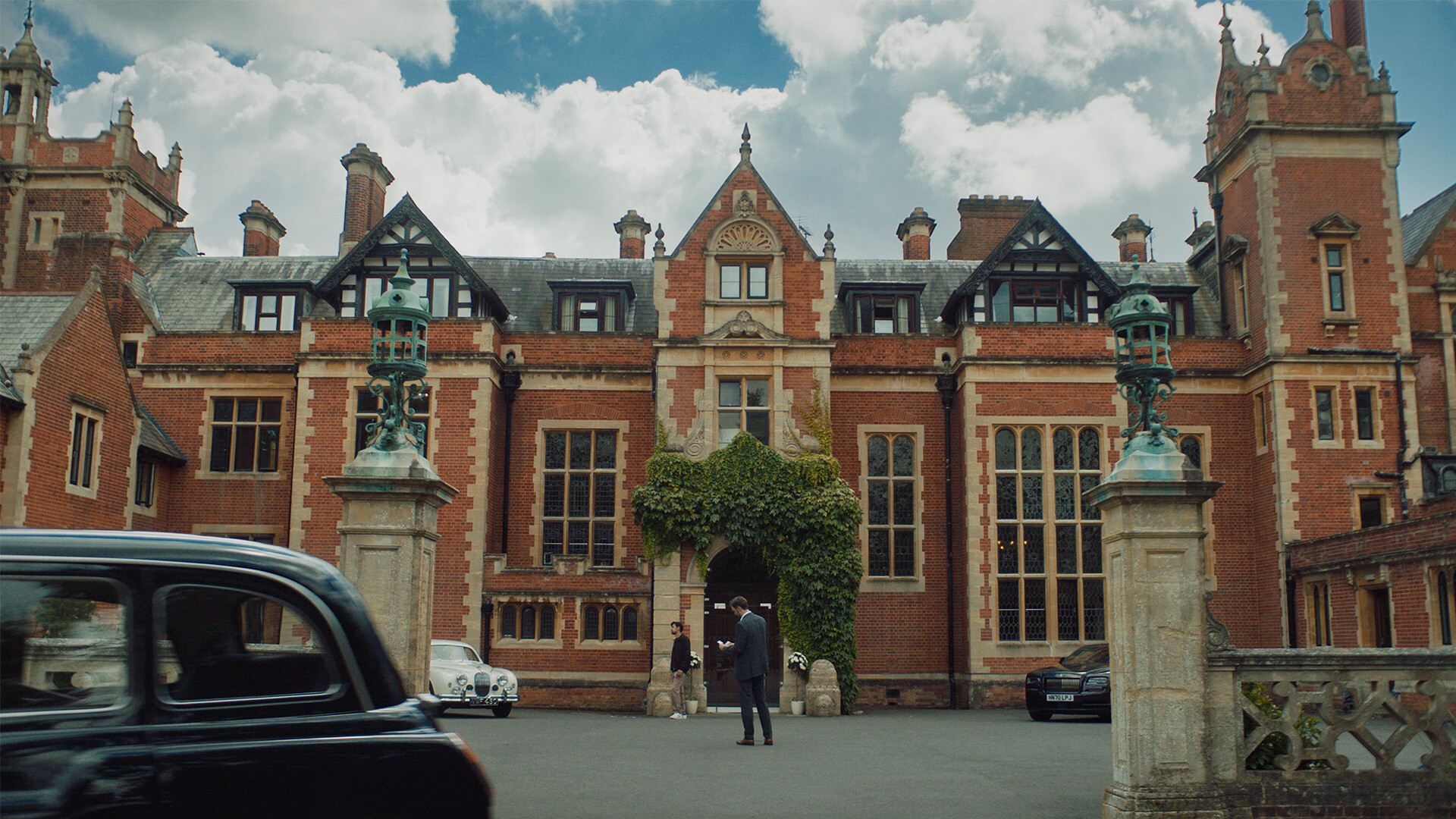 In The Isle Tide Hotel, we are going to a hotel as you can understand the name of the game in the first place, and in this hotel we encounter a tarikat. As an uninterested dad, we take together with the main character that came to us, and we undertake the task of saving the girl from the hands of this cinnamon. Our main goal in the game is completely against us and the moves we do are built on finding the girl completely.
We log in to the hotel and discover that some peculiarities are in this hotel. Of course, these peculiarities are reflected in a mysterious way and the roles of players in the first place really come to the forefront. With the introduction to the hotel, we see the strange events here, and we realize that people in these people are too strange. Here are the first peculiarities that start here.
With the selections in the game, we are going on with
In certain periods of time, the nest of Tarikat, and in these, the variety of rituals are progressed together with our main character in the game where we come to a time where rituals are carried out, and with the choices we do in these, we are able to influence the course. We can experience the interaction of the place in the game is given to us and we decide where we want to go with this interaction. For example, in one room, and in order to examine the parts in this room, we are making a choice from the options offered to us, and we are moving towards the jealous we want, and we can see what's going on in them. Choices affect the course of the story and affect changes in tips found.
Durağan transfers a structure to us