Chubby Raider based on Netflix, Tomb Raider game series: The Legend of Lara Croft announced animation adaptation. Legendary team is topped with Crystal Dynamics.
There are issues in trilogy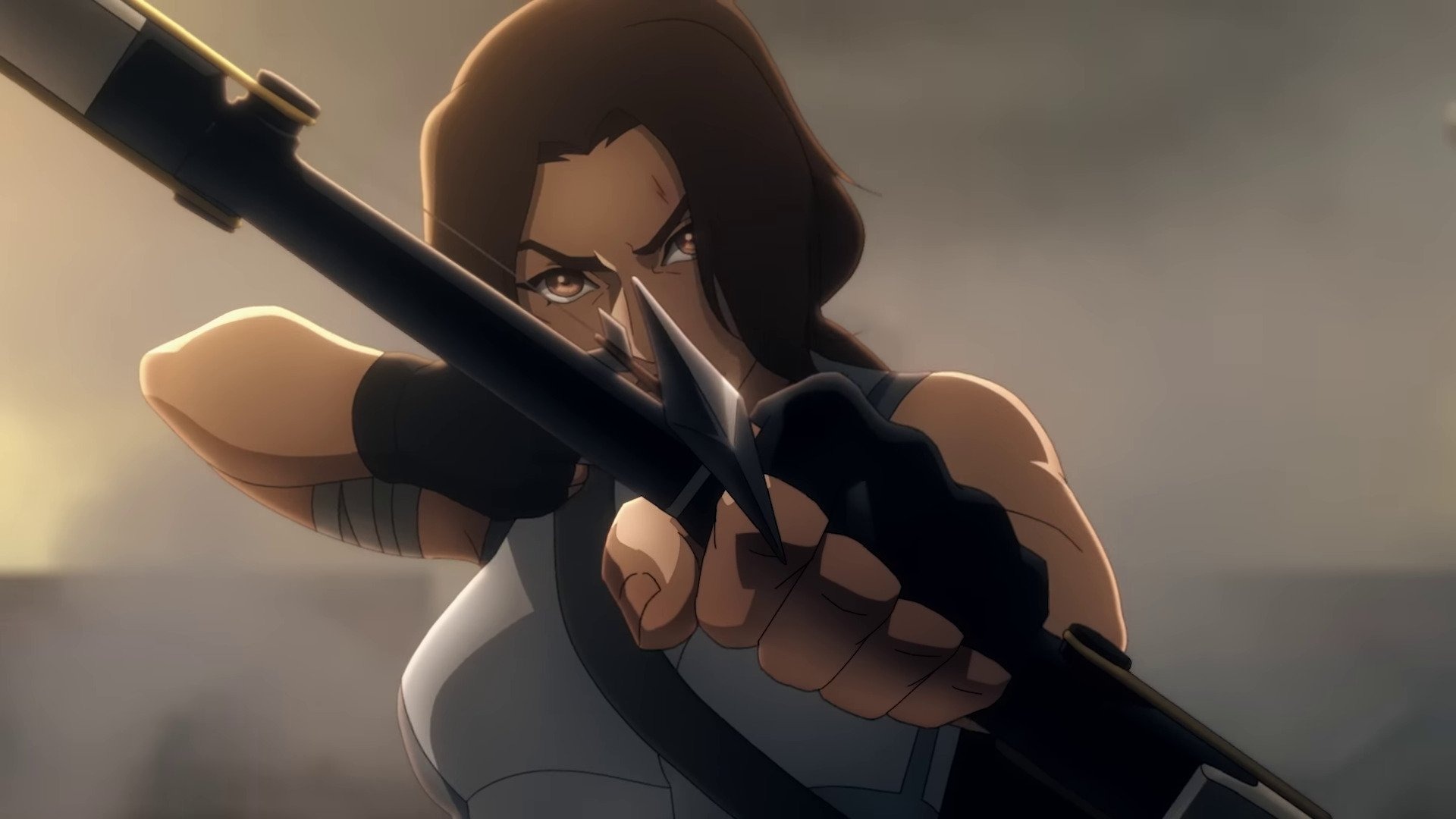 The fate of the female hero who wanders the world is here, and it is prepared to go against iconic discovery elements.
After twenty-five years from the first game Lara Croft continues to explore new regions. In these areas, unexpected events are met, and these interesting details are waiting to be transferred to us in the animation series.
We see Lara Croft character in a trailer published case and trailer for adaptation. Fragman Lara ends with the scene where Croft stretches the publication and throws a arrow.
So do you expect this animation?
Announcement fragman