The developer Still Running, Sulslike action role making game Morbid: The Lords of Ire published a new trailer for. Some atmospheres of the game in this trailer are presented to us, various city images, 3D graphics and more. This game is the action game Morbid: The Seven Acolytes's three-dimensional ongoing project, which has a isometric perspective that is previously released.
This year comes to Pc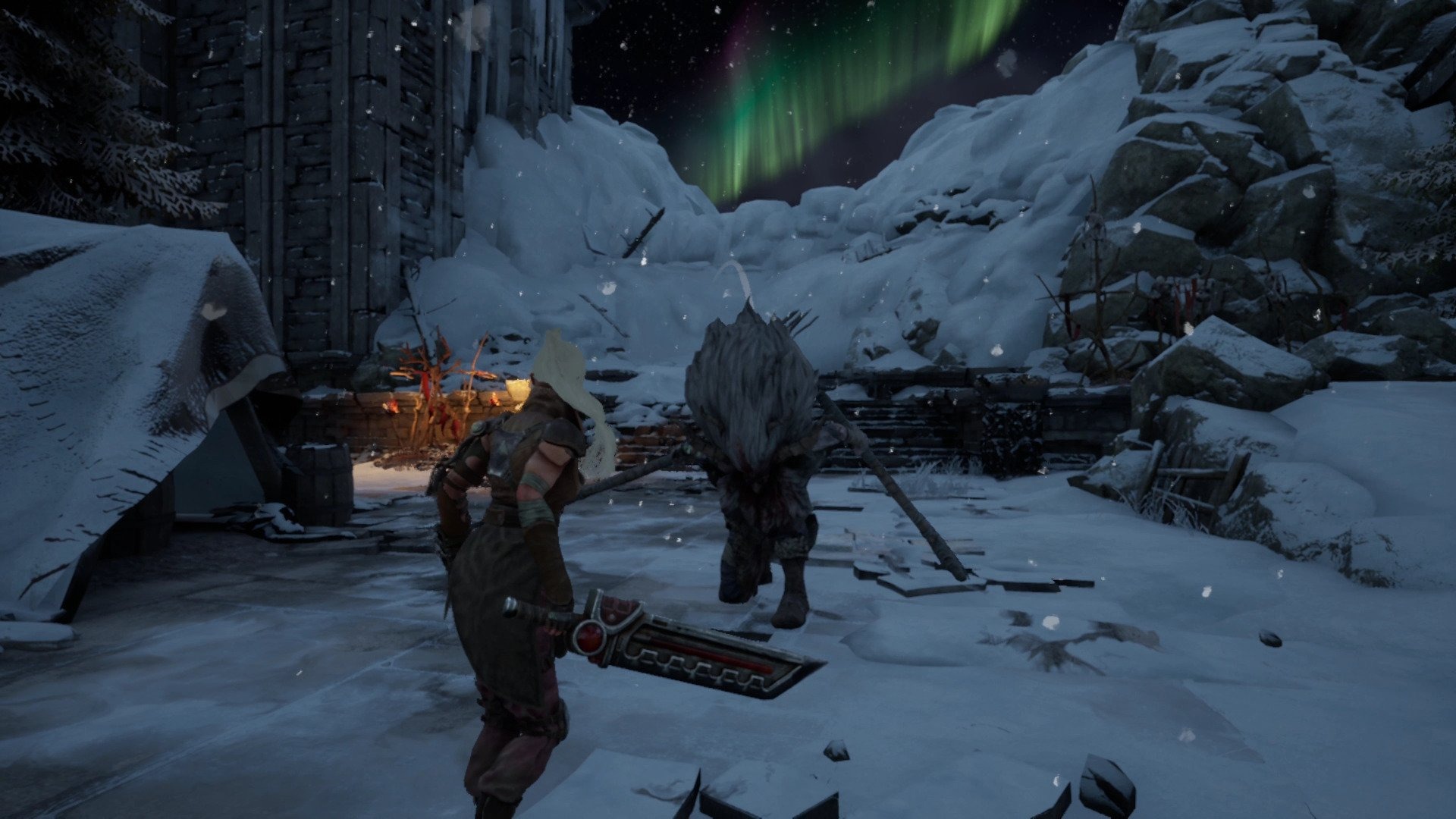 Morbid: The Lords of Ire, who came up with pixel graphics and presented to us in 3D graphics of the continuing game Morbid: The Lords of Ire, in 2023
Steam will output for PC from
over. In the game, a sulslike structure will be adopted and will appear against challenging enemies.
A dark atmosphere in the game will be waiting for us. Morbid: The Lords of Ire will control a female character in the Lords of Ire, which will offer us a world full of darkness and dangers, will step into different regions and use various types of weapons.
Baltadan palaya will encounter different characters in the game where many weapons will be found and you can enter various dialogues with them.
Morbid: The Lords of Ire new fragman