The third party action role making game announced that the Playstation 5 version of Enclave Hd will be launched on December 5. Enclave HD first released for Playstation 4, Xbox One and Switch on 29 June.
HD version comes with special enhancements to PS5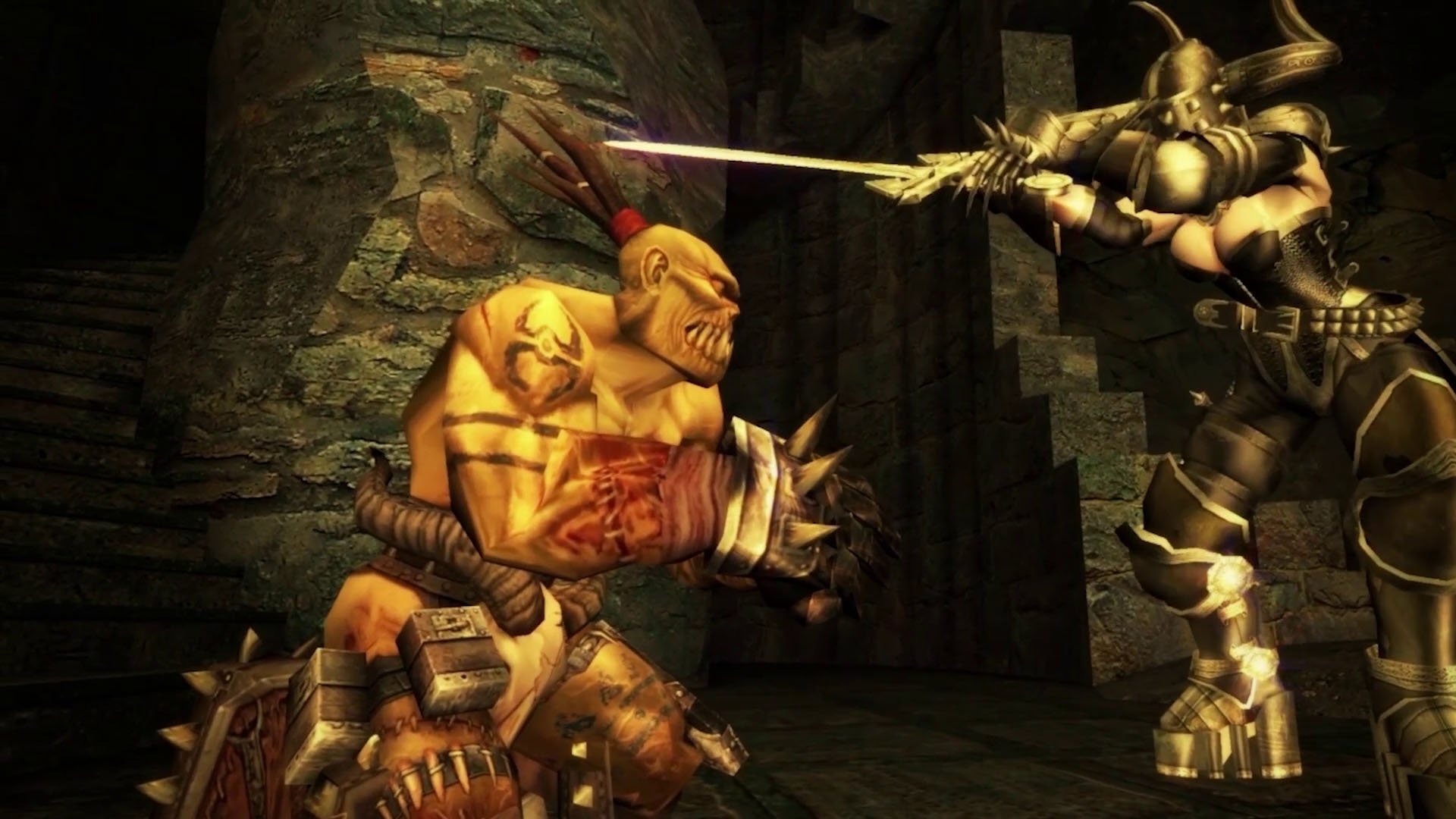 The third-party action role-play game includes updated graphics, refreshed music and quality improvements in the HD version of Enclave. This version, which is mentioned back in the best form, is loved by fans.