Publisher Sony Interactive Entertainment and developer Arrowhead Game Studios announced the third party co-op-based shooter action game Helldivers 2. Playstation 5 and PC (
Will output for Steam
.
Team-oriented shooter action experience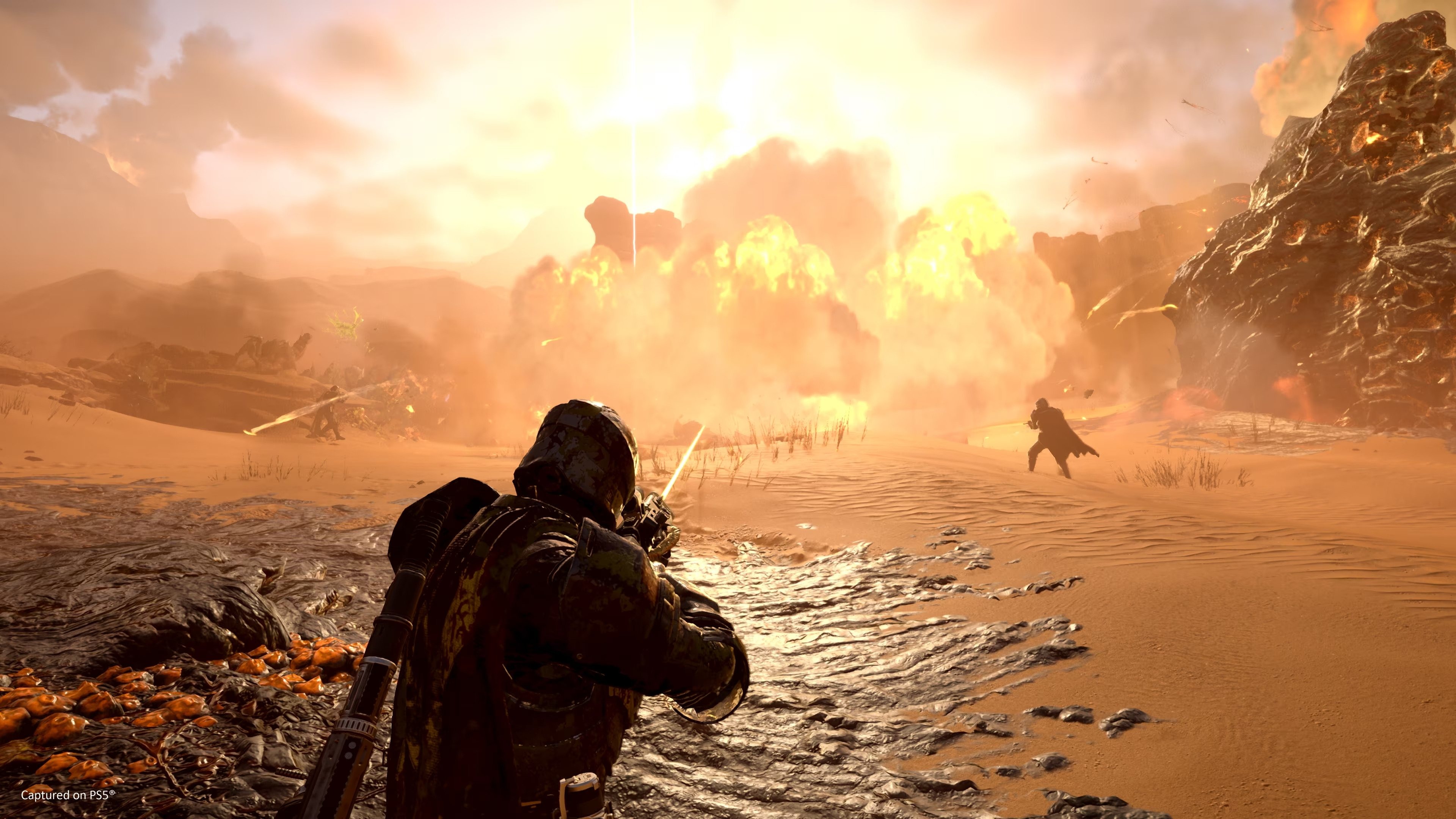 Helldivers 2 with third-party camera perspective is a team-oriented structure to us. We step into a enemy galaxy in the shooter game where business unity is fundamental and start fighting for freedom.
The game developed by Arrowhead Game Studios is preparing to come to Playstation 5 and PC platforms. In multiplayer co-op shooter game, you can invite you to four friends and create teams. We try to eliminate a spaced group that threatens the super planet in the game and violates safety.
Players in Helldivers 2 can freeze different rigs and adopt different approaches for each task. Teams in the game can create various strategies of itself and eliminate targets by moving together.
Helldivers 2 announcement fragmani
<iframe src="https://www.youtube.com/embed/rE7KTE28HrA" title="Helldivers 2 – Anince Trailer Games PS5 &bord" PC;

<b=full-frame="