Blizzard Entertainment announces the future of new character for Overwatch 2 online-oriented competitive shooter game. New character 11 April 4. With season, players will be offered. The team also released a new trailer showing Lifeweaver character.
The new character will be from the support class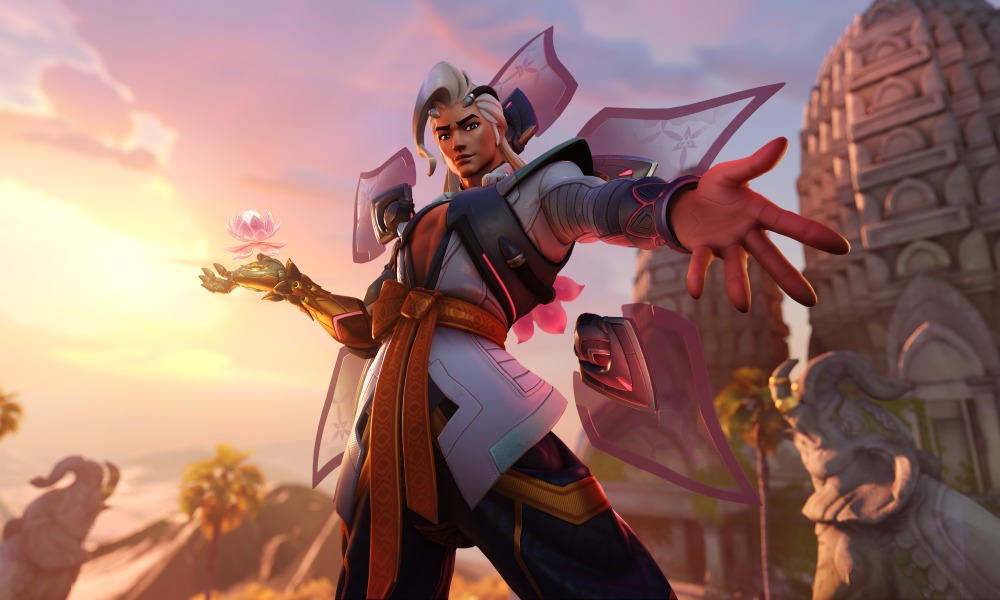 The new character comes with the new season. In the description of the trailer published for this character of the support class, these phrases are: "The new support hero, which will come to Overwatch 2, introduces the biolight technology to the world. This technology is used to make the world a better place. This technology lives in the hands of the Lifeweaver character.
Lifeweaver is a smart and curious adventurer in technology. This character will change the dynamism of the fights that can escape from the enemies by taking advantage of the siper to their teammates.
Overwatch 2 currently available as Early Access for Playstation 5, Xbox Series, Playstation 4, Xbox One, Switch and PC.
Overwatch 2 Lifeweaver character promotion fragman
<share-file_image_image_image_image_image_image_image_image_image_image_image_image_image_image_image_image_image_image_image_image_image_image_image_image_image_image_image_image_image_image_image_image_image_image_image_image_image_image_image_image_image_image_image_image_image_image_image_image_image_image_image_image_image_image_image_image_image_image_image_image_image_image_image_image_image_image_image_image_image_html