Publisher 505 Games and developer Raccun Logic, Journey to the Savage Planet: Employee of the Month Edition announced that Playstation 5 and Xbox Series will be launched on February 14, with a price of $29.99. Journey to the Savage Planet for Playstation 4 or Xbox One can upgrade to the Playstation 5 or Xbox Series version for free.
An absurt action adventure experience that you can explore around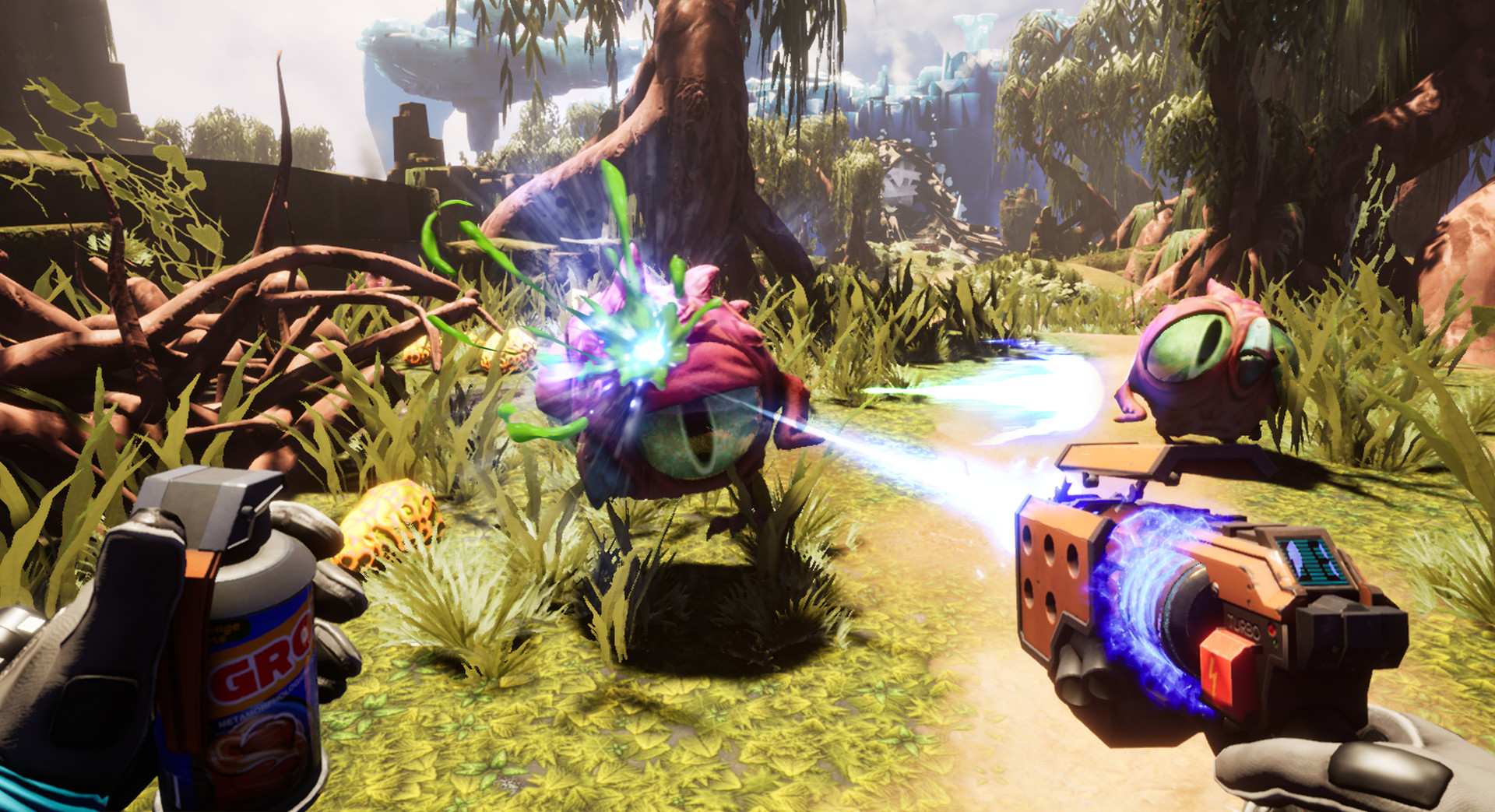 We discover the structure of Sava> ToJage
. It is possible to explore both around and with various dangers. We discover new places by subscribing these dangers and face absurt events. On the other hand, we can develop ourselves and use various weapons.
To test whether the planet we are involved in our basic purpose in the game is suitable for humanity. For this purpose, we encounter colorful creatures, environments and more in the big adventure that we have transmitted.
Journey to the Savage Planet is currently available in Playstation 4, Xbox One, Switch and PC (
Steam
, Epic Games Store, GOG and Humble Store).
.com/embed/S8h1OGQJ1LE" title="Journey to the Savage Planet: Employee of the Month Edition – Gameplay Video #4″ frameborder="0″ allow="accelerometer; autoplay; alert-write; encrypted-media; gyroscope; picture-in-picture; web-share" allowfullscreen="">