The physics-based robbery-based construction of Saber Interactive and the developer of Tuxedo Labs team will be launched for Playstation 5 and Xbox Series in 2023. Teardown was first released as Early Access for PC via Steam on October 29, 2020 and then presented to players as a full version on April 21, 2022.
Totally unable world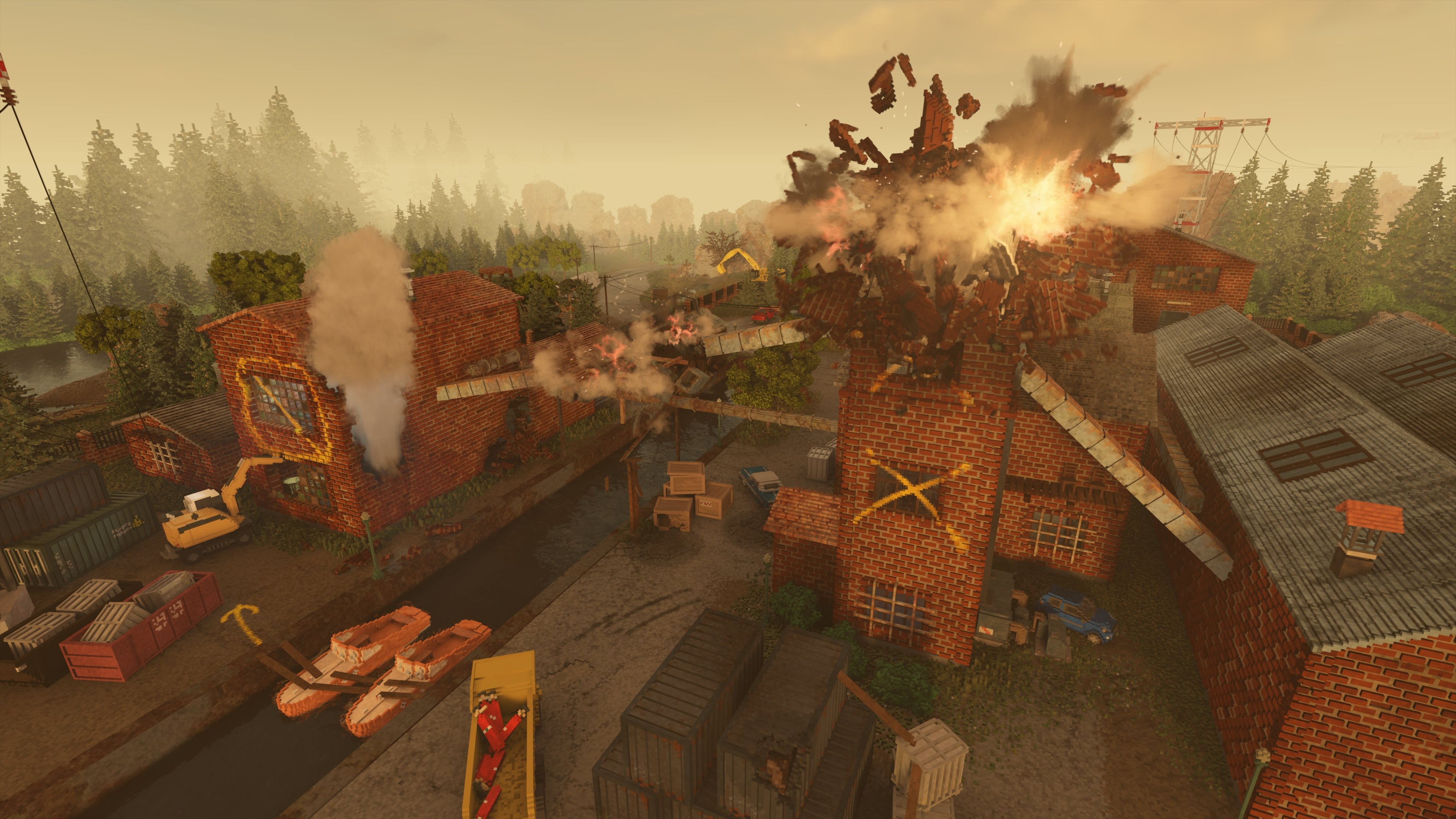 Teardown robbery is a physics-based simulation game that we can wash themed and all places. A full story mode with 40 missions in the acclaimed game, "Art Vandals" story expansion, special struggles, Sandbox mode and more. All of these mods and contents are prepared to come to new generation consoles.
Console players can also access a collection of best modes of the community by PC, console-friendly user interface and the feature of tactile feedback on Dualsense (Playstation 5) control devices.
Teardown has won many awards including Design Award in Independent Games Festival with more than one million pieces sold on Steam. Realistic physics and a construction that attracts interest in the world that can be completely destroyed. The game is currently selling from 390,00 Tl on Steam.
Teardown console trailer